Nursery and Reception Admissions
The staff, governing body and pupils of Plaistow Primary School would welcome you applying for a place at our school.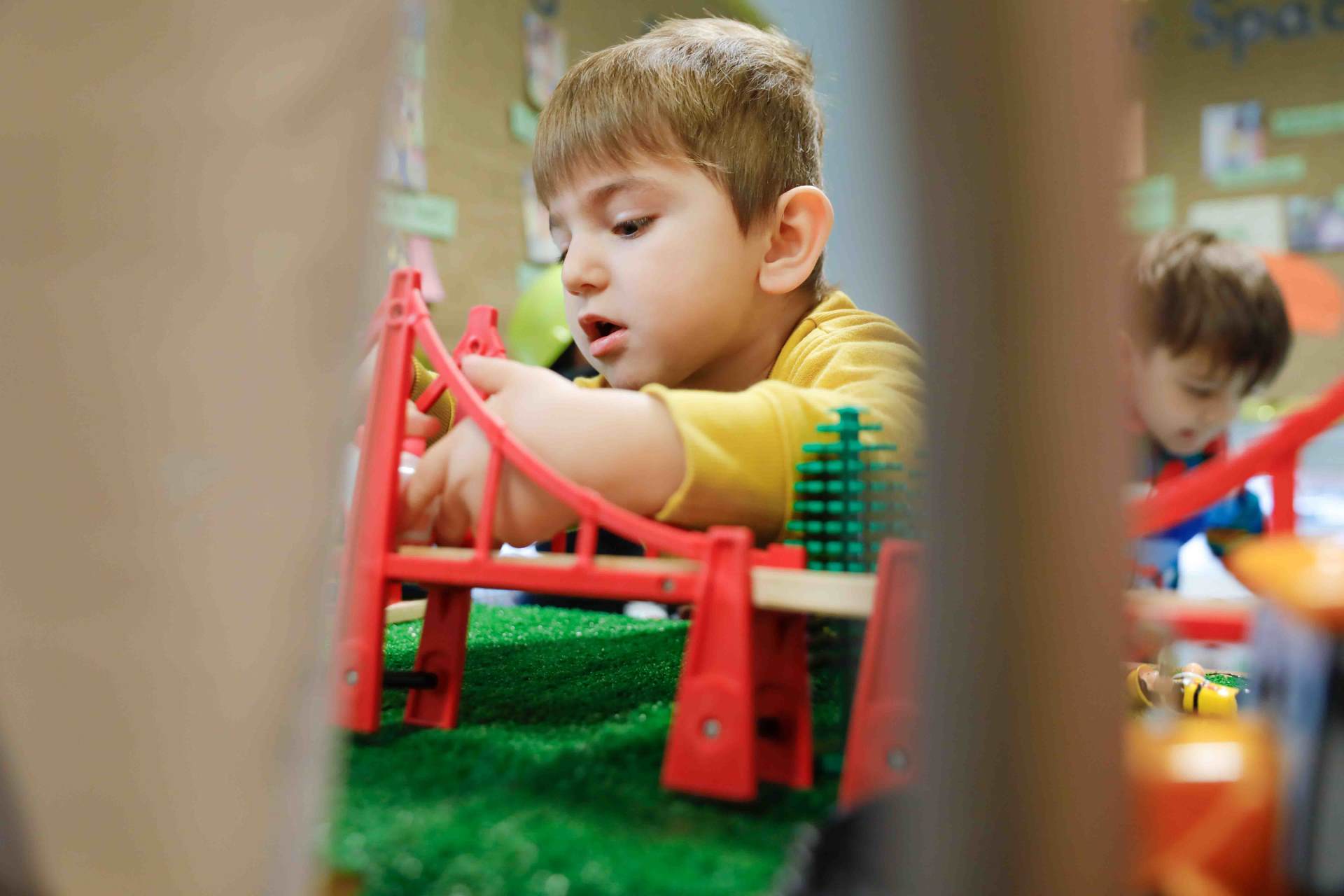 Applying to our Nursery
Thank you for enquiring about joining Plaistow Primary School Nursery. We would love to show you around our Nursery. Please email the school to arrange a visit!
Our Nursery application form is online. Your information will be placed onto a waiting list and you will be contacted when a place becomes available for an admission interview.
Children begin with us when they are aged three years and three months and over depending on available Nursery spaces. This guidance is set by the London Borough of Newham.
Our Nursery sessions are for 15 hours per week; Monday - Friday 9:00am - 12:00pm or from 12:30pm - 3:30pm.
Please scan the QR code or use the link below to access our online application form.
We look forward to meeting you and your child very soon.
Reception Admissions for September 2023
Thank you for enquiring about joining Reception at Plaistow Primary School. We would love to show you around our incredible Early Years setting. Please email the school to arrange a visit!

Click here to learn more about how to apply for a place in Reception at Plaistow.

You will need to apply through the eAdmissions website. You can find it here.
For all children born from 1 September 2018 and 31 August 2019 parents/carers will need to apply for a reception class place in an infant or primary school for September 2023 entry.
National closing date for on time reception applications - 15th January 2023
National offer date for on time reception applications – 17th April 2023
Click here to go to the Newham Primary School Admissions website
Click here for guidance on creating an eAdmissions account and applying
All Reception 2023 applications must be made through the family's home Local Authority. Every family must apply to their home borough. This means if a family live in Newham they must apply through Newham even if their child attends a Nursery school outside of Newham, or they are only interested in reception classes in another borough.
Remember, parents/ carers must apply for a place, even if:
They want their child to go to the local school
Or
Their child has an older brother or sister at the school
Or
They want their child to start reception in the school where they are attending nursery.
Applications received after national closing day will be known as late applications. These applications cannot be considered for places until all on time applicants have their places. For all popular schools all places are usually already offered to on time applicants before late applicants can be considered, so applying on time is really important.
Before submitting a reception application, we strongly recommend all families read the "We Are Going to School" guide and find out information about the school you are interested in.