Clubs and Extra-Curricular
We are very proud of our offer of clubs and extra-curricular activities at Plaistow.
Our clubs aim to enable our children in developing and discovering their interests and talents.
The following clubs will be running across the Spring Term 2022: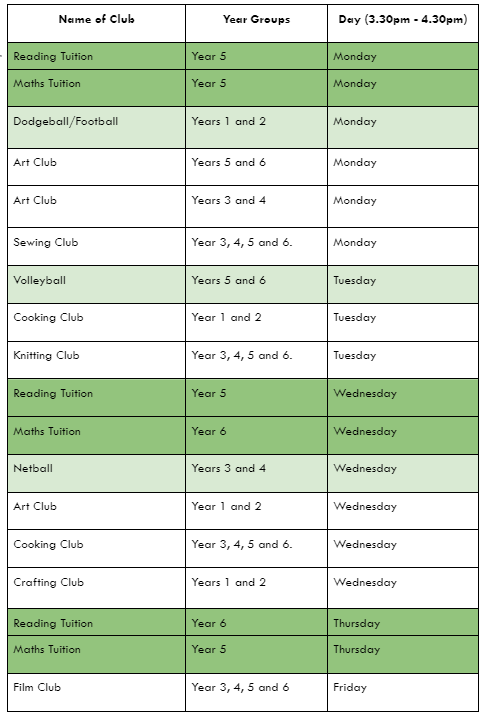 The violin enrichment group takes place on a Tuesday.
The following clubs will be running across the Autumn Term 2021: